Wisconsin, Tennessee and Colorado CUs appoint new leaders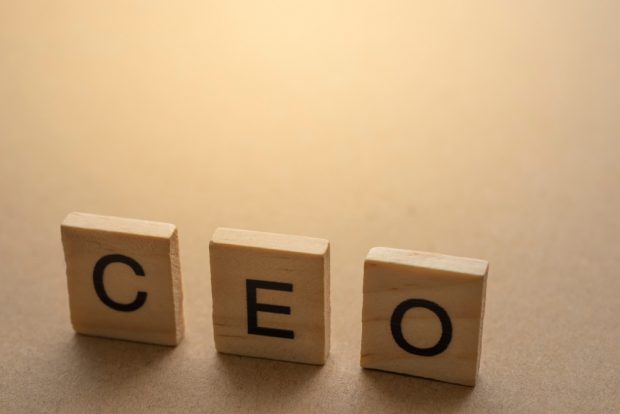 The billion-dollar Marine Credit Union in LaCrosse, Wisconsin, announced Monday that Darrick Weeks has been appointed chairman and chief executive officer.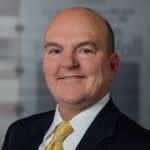 Weeks succeeds current Marine Acting CEO Tom Knothe.
Prior to joining Marine, Weeks owned a financial services consulting firm and was COO for ShawnTech Communications in Dayton, Ohio.
He has also held several leadership positions, such as President / CEO of Safeway Rocky Mountain Credit Union; vice president of loans and business development, chief executive and chief information officer at Westerra Credit Union in Denver, which stands at $ 1.9 billion; and COO of the $ 6.8 billion Wright-Patt Credit Union in Dayton, Ohio.
More than 400 Marine employees operate a head office and 20 branches that serve nearly 79,000 members.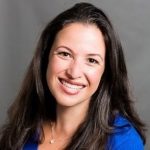 On January 1, Jennifer Ventimiglia began serving as president of the $ 712 million Fortera Credit Union in Clarksville, Tenn.
Current chief executive officer Tom Kane will retire later this year after 12 years of service, according to a prepared statement.
Ventimiglia started his career at Fortera in 2015 as Chief Digital Officer and more recently as EVP and COO. Prior to joining Fortera, she was vice president of consumer loans and remote services for the $ 1.2 billion Amplify credit union in Austin, and vice president of operations, business services and development. at USA Federal Credit Union.
Fortera's 190 employees operate nine branches with nearly 70,000 members.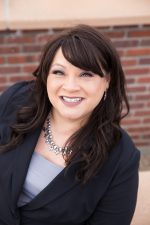 Last week, the board of directors of the $ 534 million Sooper Credit Union in Arvada, Colorado, announced the appointment of Carrie Langgard as president / CEO.
She succeeds Dan Kester, who previously announced his retirement from the credit union.
Langgard joined Sooper in 2014 as CFO and was promoted to Executive Vice President in 2019. Prior to joining Sooper, Carrie served as CFO of Premier Members Federal Credit Union and Colorado United Credit Union.
Sooper's 96 employees operate a head office and five branches that serve nearly 38,000 members.