Tennis Court 16 heads to 28 Liberty at FiDi – Trade Observer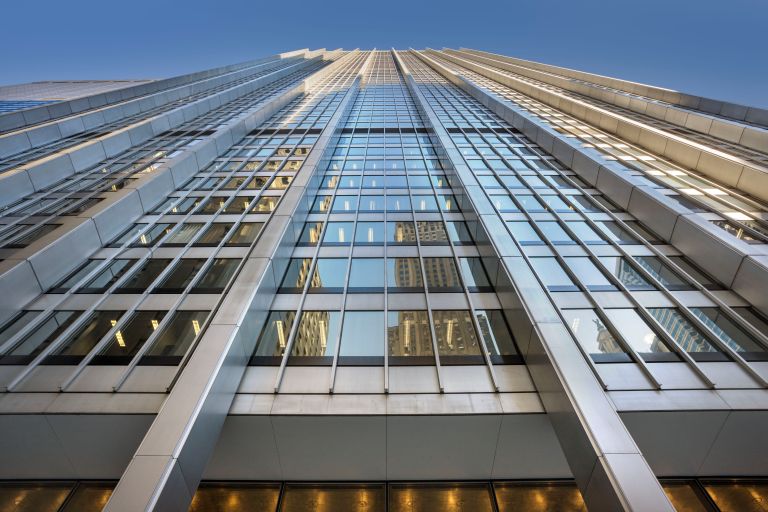 The financial district is getting another facility for tennis and pickleball. This time it's Court 16which is opening its first Manhattan outpost in 28 Liberty Street.
Tennis court operator signed long-term lease for 13,000 square feet in iconic office tower, landlord says Fosun Property Holdings. Fosun declined to provide the lease term or ask for rent for the transaction.
"Twenty-eight Liberty offers historic architecture, proximity to public transportation, vibrant retail space, and exciting cultural and community events," Thomas Costanzoglobal partner of Fosun and CEO of Four Trees Asset Management, said in a statement. "This is the perfect home for Court 16 FiDi and we are thrilled to bring such a unique facility to our building.
Court 16 offers group tennis lessons and private tennis lessons for children from 2.5 to 15 years old, as well as lessons for adults of all levels.
The company opened its first tennis court in Gowanus, Brooklyn, in 2014 and a second in Long Island City, Queens in 2018.
Jeffrey Roseman, Drew Weiss and Ross Kaplan of Newmark represented the owner in the transaction, while Jon Kamali of J3K Real Estate and Brad Cohen of CBRE represented the tenant. Spokespersons for CBRE and Newmark did not immediately return requests for comment.
The 60-story, 2.2 million square foot tower at 28 Liberty was 95% leased in January, when the law firm Carter Ledyard and Milburn took 36,000 square feet the. Court 16 will join a few other retail tenants in the recently refurbished property, including Alamo Drafthouse Cinemaa food hall and Union Square Hotel Groupit is Manahatta restaurant on the 60th floor.
Court 16 joins several other new racquet sports facilities in the five boroughs. A few blocks away, non-profit squash club Open squash recently nailed 21,000 square feet to 100 Pearl Street. And padel house—membership club for padel, a sport that mixes tennis and squash—just opened in Williamsburg, Brooklyn.
Rebecca Baird-Remba can be reached at rbairdremba@commercialobserver.com.