Spec warehouse in Chesterfield sells for $52 million two years after construction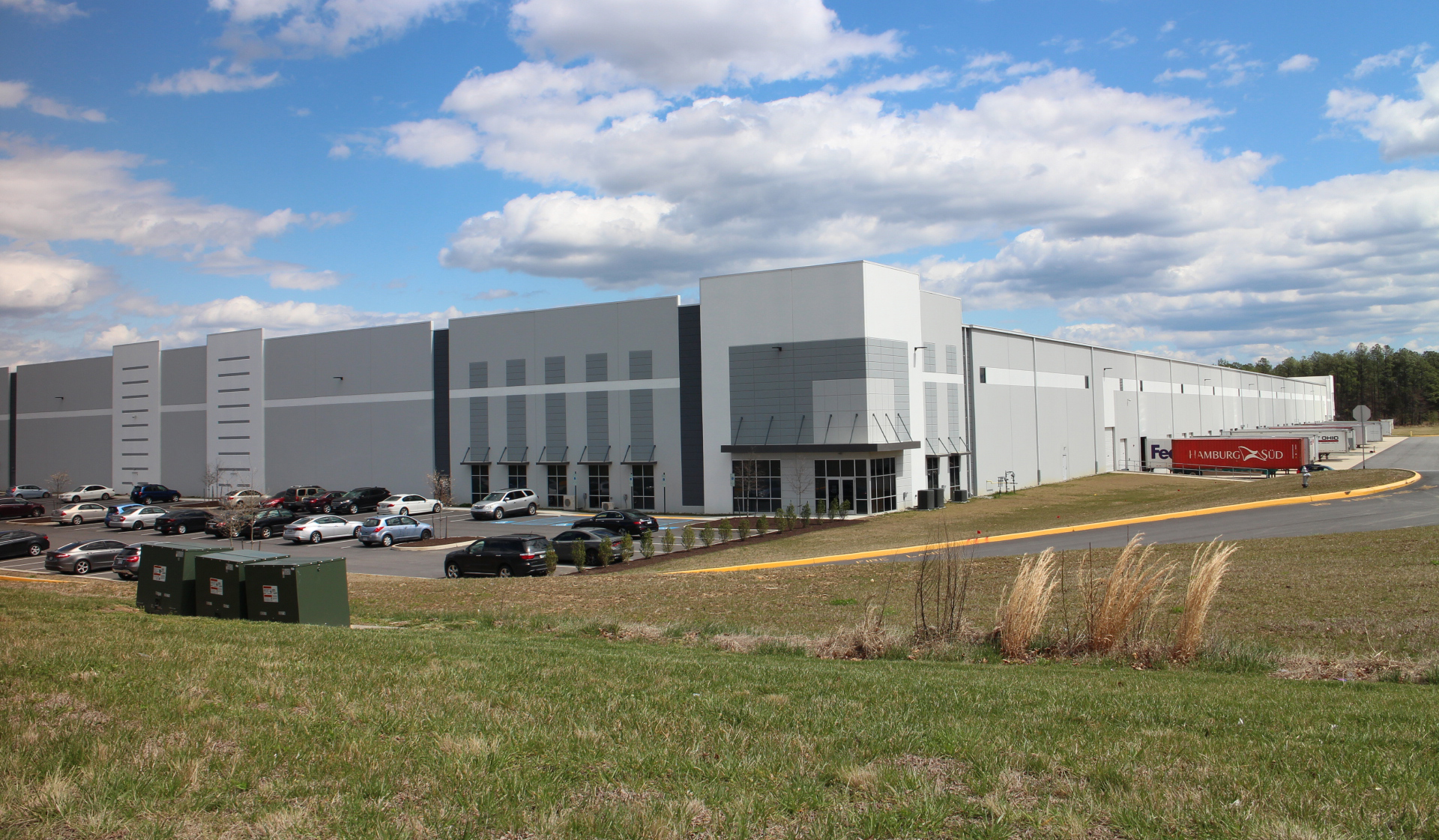 Two years after it was built and less than a year after securing an anchor tenant, a warehouse in Chesterfield has changed hands in an eight-figure deal.
The Willis Commerce Center at 1410 Willis Road was sold last week for $52.1 million, with New York-based real estate investment firm BentallGreenOak as the buyer.
The seller was Scannell Properties, which built the 405,000 square foot warehouse to specifications. The building is occupied by iFit Health & Fitness, a Utah-based fitness software company that leased the entire space last summer and now uses it as a distribution center.
The warehouse sits on a 58-acre site that was originally part of the 177 acres Armada Hoffler secured in 2018 for a PepsiCo. bottling plant. The 58 acres were sold to Scannell in 2019 and the warehouse was built next to the Pepsi factory.
BGO representatives confirmed the deal and said it was the first industrial property acquired by the private company in the Richmond area. Formed in 2019 through the merger of Bentall Kennedy and GreenOak Real Estate, BGO has interests in 13 countries totaling over $74 billion in assets under management.
BGO Director Kevin Yen said in an email that "the company's outlook for Virginia and the Richmond area is positive and we are keen to explore future investment opportunities in the years ahead."
The deal was registered with Chesterfield County on March 30, and the package was recently valued at $33.6 million. The deal included an additional 23 undeveloped acres, mostly behind the General Electric Power warehouse and plant to the east.
Willis Commerce Center sold for nearly double the amount of the nearby Pepsi plant in 2019. St. Louis-based ElmTree Funds spent $25.9 million on the transaction, county records show.