Second drop in loans after mini-budget chaos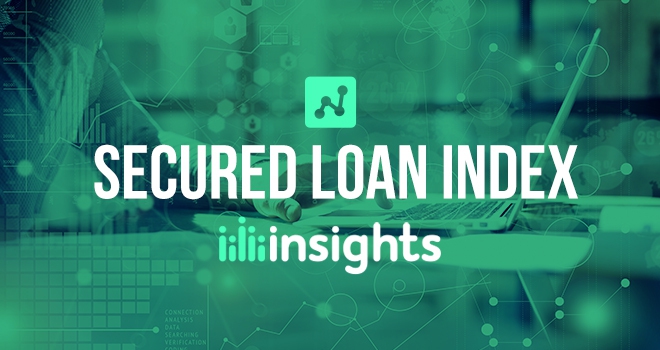 "Several lenders have temporarily suspended fixed term products, which has been exceptionally popular in recent years. We are now starting to see the majority repricing and this option returning"
Second-charge loans fell to £150.2m in October, according to research by Loans Warehouse in partnership with Insights, Barcadia Media's independent market research portal.
Despite the turmoil following the government's mini-budget, October figures show 36% year-on-year growth and the fifth-best equal lending month of 2022.
Figures reported directly to Loans Warehouse by second charge lenders confirm that second charge loans have now hit the £1.5bn mark for 2022.
October saw a further decline in higher LTV loans (-1.42%), while average duration remained unchanged and lead time increased by 0.31 days.
Matt Tristram, co-founder and director of Loans Warehouse, commented: "As noted in last month's index, several lenders have temporarily suspended fixed-term products, which have been exceptionally popular in recent years. We are now starting to see majority repricing and this option return; fixed-rate product this week, and this follows Together bringing back its flat rate products.
"Selina Finance resumed lending on October 31 after a short hiatus, with a revised range of second-load HELOC loans, with the promise of fixed rates and the new status one product eagerly awaited later this month."
To see the full report, visit https://www.project-insights.co.uk/securedloanindex/october-2022.