Rick Jasper celebrates 60 years in the business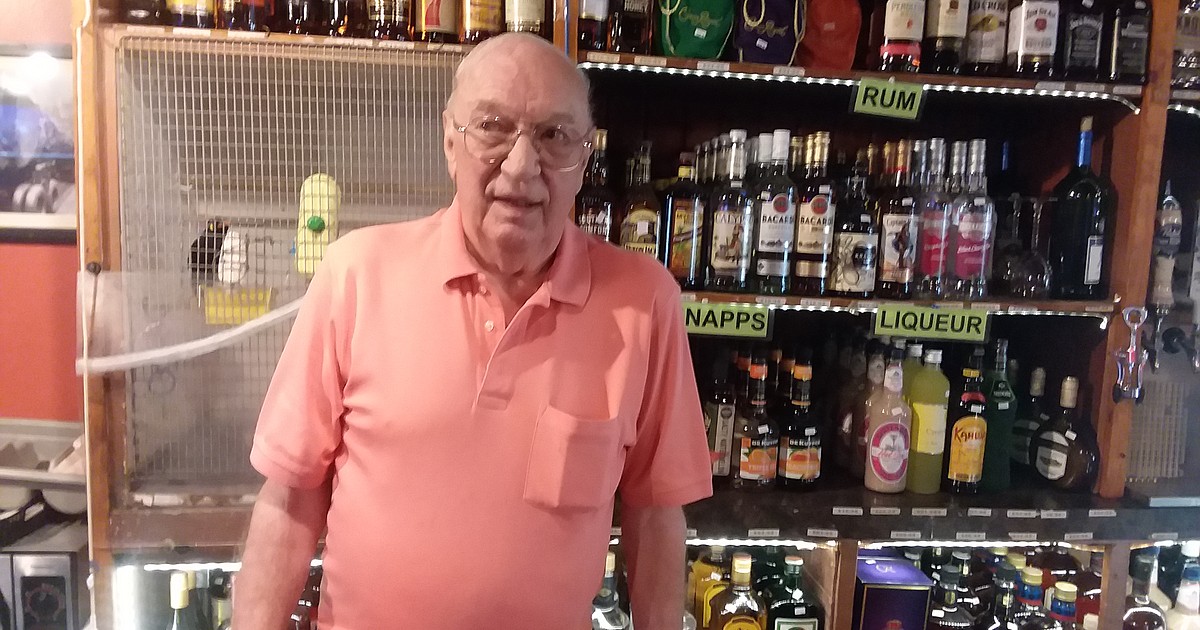 Earlier this year, Rick Jasper, owner of Talking Bird Saloon in St. Regis, quietly celebrated 60 years in business.
His bosses knew. Some friends knew, but many in the area don't know that Jasper has owned the bar for so long and how it started.
Born in Cusick, Washington, 60 miles north of Spokane, Jasper's father transferred to Superior to run the Diamond Match Mill. But he also bought the St. Regis Bar, burning the candle at both ends.
Rick graduated from high school in 1959, but since he wasn't 21, the minimum age to own a bar, he went to South Dakota and worked in the private sector on the silos of Minute Man missiles until he was old enough to come home and resume.
Her college roommate, Jack Lincoln, ran the bar until Rick came back and bought it.
About the name, "There was already a bird (Mynah) here when my dad bought it from Telly Johnson and within a few years everyone was calling this place The Talking Bird," Jasper shared. "And we've had probably six or seven over the years, because they last about 10 to 12 years. We used to buy them in Missoula, but the last one we bought was from the northeast coast and it was $6,000. I used to be able to buy them for a few hundred dollars.
Jasper said the current Mynah bird is only one year old and each of them, regardless of gender, is named George. Asked about the changes he's had with customers and the community, he said so many customers worked at Bennett Sawmill or operated in the surrounding area years ago that all but dried up, especially with the left Idaho Forest Group about two years ago.
"Highway 135 is what makes St. Regis the bustling city it is today," he said, "because you save an hour if you're going to Canada, Flathead Lake, or the Glacier Park."
Jasper also said locals cover the costs and tourists are the sauce. When it became a law banning patrons from smoking inside bars, Jasper said there were a few complaints, but his patrons got the hang of it and walked out.
"It was no big deal at all. Our regulars knew our hands were tied and didn't complain.
Jasper estimates that he has about 80 employees between his bars, his restaurant, the Super 8 Motel and the new truck stop, 2 Rivers Station and the 4 Jacks Casino which was the OK Café on Highway 135. But his real estate holdings are much larger because many properties are rented out. When asked which of the past 60 years was the nicest, he said, "Oh, it's all been fine, but when I bought it and the years that followed, I had to be the More fun."