Regulation is coming to point-of-sale financing: why responsible lending will benefit retailers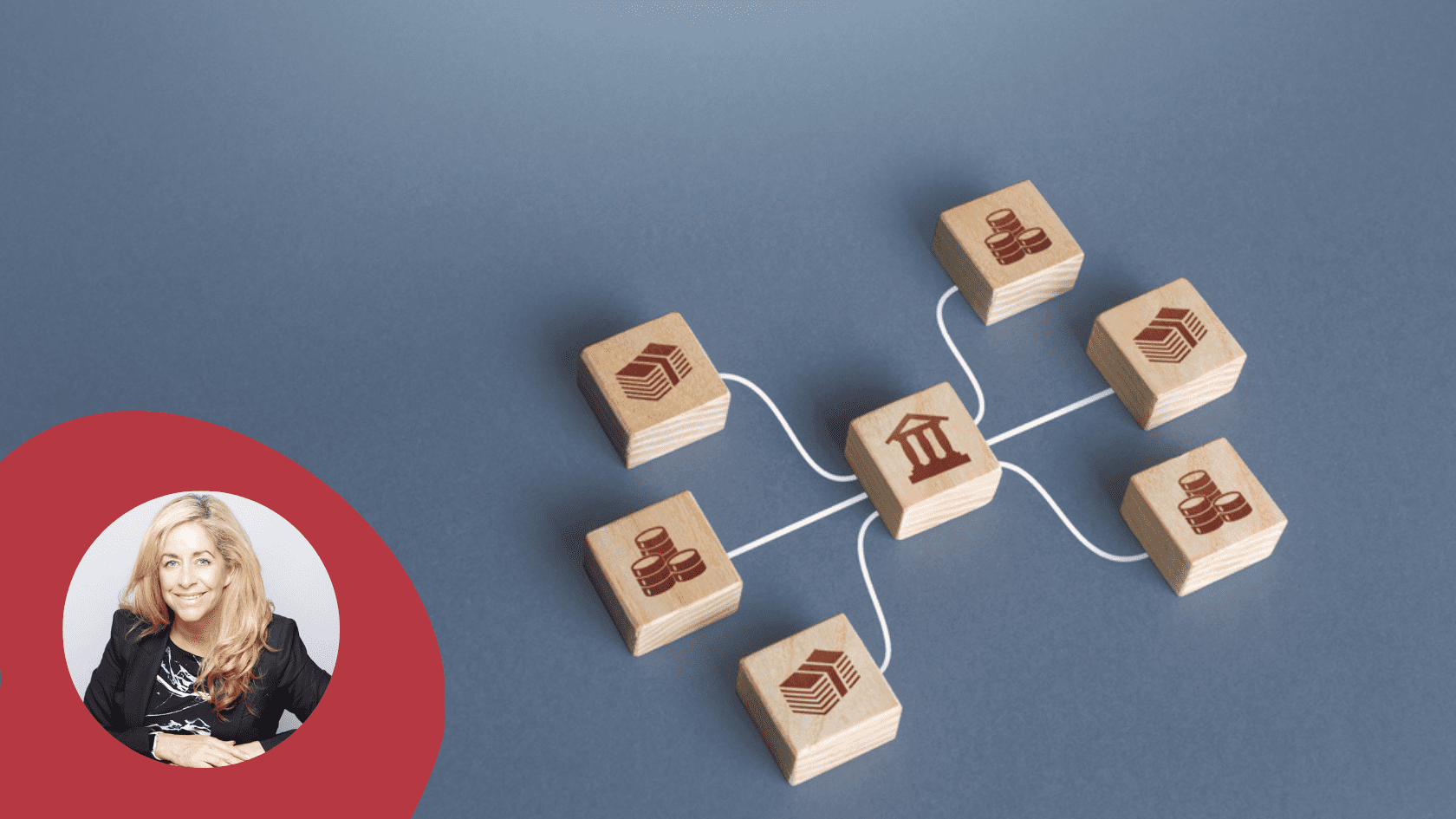 As economic pressures and the cost of living increase, more people than ever are considering using point-of-service (POS) financing – like buy now, pay later and installment loans – to manage their cash flow. In fact, recent figures from Juniper Research show that the number of POS financial service users is expected to surpass 900 million worldwide within the next five years. It's clear that consumers need more flexible financing and smarter purchasing power.
This trend follows the evolution of the retail industry, which has recently seen a move towards an omnichannel approach and subsequent changes in the way consumers spend. Old business-focused consumer credit offering models are becoming obsolete, leaving modern POS financing solutions in the lead.
While this consumer shift towards more flexible payment methods is welcome news, many consumers are also looking to protect themselves from the economic storms to come. Soaring inflation, soaring costs of living and heightened economic uncertainty are placing household budgets under unprecedented pressure.
According to the UK's Office for National Statistics, in September 2022, 91% of adults reported an increase in their cost of living compared to the same period a year ago. More than three-quarters say costs have become higher in the past month alone. While many consumers have experienced economic instability before, what's different this time around is that people of all income brackets and demographics are looking at their finances like never before.
As credit card borrowing in the UK increases at an annual rate of 12.9% in August 2022, the fastest pace since 2005, many people worry that with their finances already stretched, costs will continue to rise and access to traditional systems and rigid forms of credit will become more difficult.
As consumers seek more flexible and affordable forms of borrowing, point-of-sale financing and interest-free credit will gain even more momentum, as will the scrutiny of consumer protections and debt levels. .
What increased regulation will mean for consumers and retailers
In recent years, media reports have focused on high fees for late payments, damaged credit scores, and complex credit agreement jargon that make it difficult for consumers to understand their rights. The perception is of an industry trying to encourage people to spend recklessly, with unscrupulous suppliers trying to extract as much money as possible from people in dire financial straits.
These misconceptions ignore the reality that interest-free credit is used – and used responsibly – by consumers of all income groups, including those with healthy credit records who simply want more choice and convenience. flexibility in how they pay for things. This is especially true for big purchases like couches, home improvement projects, weddings, and even vet bills.
Still, it should come as no surprise that regulators are gearing up to usher in sweeping oversight of the point-of-sale financial sector. Previously, no-fee credit agreements of less than 12 months were outside the scope of the UK Financial Conduct Authority (FCA). But a year after the Woolard Review, which found that the use of interest-free credit products nearly quadrupled in 2020 to £2.7billion, plans are in place to include point-of-sale financing in an amended version of the Consumer Credit Act 1974, providers needing FCA approval and being required to offer affordability checks to potential customers.
In addition, advertising and incentive campaigns to enroll in point-of-sale financing will be subject to the Financial Promotion Regime to ensure that they are not misleading or unfair. And if consumers have a reasonable cause of complaint following a point-of-sale financial purchase, they can seek redress through the Financial Ombudsman Service.
Going beyond expectations to provide responsible lending
It is very important that the POS finance industry takes the lead in ensuring consumers and merchants are protected and have all the information they need at their fingertips. In the absence of immediate and stricter formal regulation for the industry, DivideBuy and many other POS finance providers have done just that – going beyond current FCA guidelines to implement best practices and standards to ensure that the consumer remains protected and in mind.
While many POS finance providers are happy to accommodate customers without a thorough accessibility check and apply late payment fees to consumers, the merchant still has to deal with item loss, financial loss not to receive refunds and to even more fragile profit margins. It is in no one's interest to onboard financially distressed customers or customers with affordability issues.
At DivideBuy, we look at the individual's past and present circumstances to get the clearest picture of their financial situation and use "soft search" credit checks when applying for credit that won't hurt credit rating. of the applicant.
Ensuring the due diligence of credit applicants is not the only proactive step providers can take. We are constantly working with our merchant partners to ensure that credit agreements are as clear and transparent as possible, so that consumers know exactly what they are subscribing to, how much they will pay and what help they can access if they fall into financial difficulties.
Any business that relies on penalizing consumers with late payment fees to generate revenue is neither ethical nor sustainable. When provided in a transparent and ethical manner and by regulated providers, POS financing can support people at different stages throughout their adult lives, helping them make thoughtful and informed purchasing decisions.
Clearly, POS financing is here to stay. But by making POS financing as clear and transparent as possible, regulators, providers, and merchants can ensure that consumers are educated and given the necessary safeguards to use POS financing appropriately and responsibly.
---
Teresa Byrne is Chief Commercial Officer (CCO) atDivideBuy. She joined the company in December 2021, leaving her role as International Commercial Director at Barclaycard. As CCO, Byrne is responsible for positioning DivideBuy as the go-to interest-free credit option for customers and retailers worldwide, and for sharing the company's vision for responsible lending that supports people through key stages in their life. She is also working with her team to continue the dramatic growth of DivideBuy, which was accelerated by the £300 million investment the business received in September 2021, by encouraging the onboarding of new retailers and creating educated and empowered clients.