Real estate investment in Asia-Pacific drops 17% in H1 2022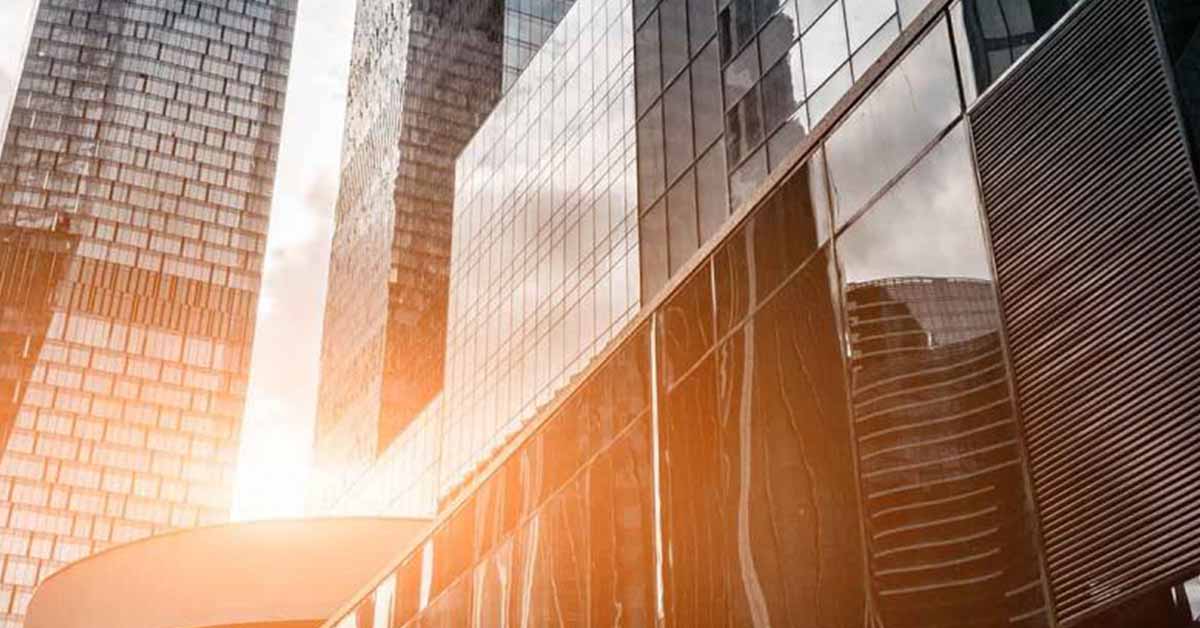 SINGAPORE, August 4, 2022 – Investments in commercial real estate in Asia-Pacific fell by 17% year-on-year in the first half of 2022, due to a moderation in commercial activity in several of the region's major economies. According to data and analysis published in the JLL (NYSE: JLL), Q2 2022 Capital Tracker, direct real estate investment in the Asia-Pacific region totaled US$70.9 billion in the first half, as a cycle of Tightening rates and inflationary concerns have begun to affect trading activity in recent months.
"Investment volumes in the first half declined slightly from the high base set in 2021 as external factors emerged, leading investors to adjust their capital deployment strategies to align with a more aggressive rate-tightening cycle Encouragingly, dry powder levels remain elevated and we are seeing appetite for real assets remain strong Clear opportunities exist and we advise clients to expect a new phase of price discovery remains a dominant theme for the remainder of 2022 as macroeconomic headwinds and continued inflationary pressures influence decisions," said Stuart Crow, CEO, Capital Markets, Asia-Pacific, JLL.
The Asia-Pacific office sector remained the region's most liquid asset class, attracting $30.6 billion of investment in the first half, down a modest 8% year-on-year from base high from last year. Industrial and logistics investments ($14.6 billion) were down 37% from record 2021 volumes, while deployments in retail assets ($14.0 billion) were down 31% year-on-year. Investments in alternative assets ($1.4 billion), such as data centers and life, were down slightly, falling 12% year-over-year.
Fundraising dedicated to Asia-Pacific continued its momentum despite the drop in global activity. In a sign of long-term positivity in the real estate sector in Asia-Pacific, funds focused on development in logistics, living and data centers, India and Southeast Asia continue to guarantee financial commitments global and regional institutional investors.
The impact of pandemic-influenced shutdowns weighed on China in the first half with investment volumes of US$14.1 billion, representing a 39% year-on-year contraction. Volumes in Japan ($11.5 billion) fell 33% in the first half due to a lack of logistics transactions. Activity in Australia fell 27% year-on-year to end the half at $9.8 billion.
South Korea ($15.3 billion) became the region's largest market by volume in the first half, remaining flat year-over-year, supported by office deals including SK U-Tower and A+ Asset Tower in Seoul. Gains were recorded in Singapore ($9.3 billion), with 81% year-on-year growth driven by large box office and mixed-use transactions, including Income@Raffles, and Hong Kong (5. 0 billion), up 18% by a number of industrial bulk sales.
Additionally, sustainability frameworks have become a priority for investment committees, influencing acquisition decisions. JLL expects investors to deploy more capital into value-added strategies by renovating old offices into green buildings as occupants increasingly choose higher-quality spaces post-pandemic.
"The market adapted to new realities during the first half of the year, which translated into more subdued investment activity. Capital remains committed to the Asia-Pacific real estate market, but deployments will be more selective as investors play the long game and the financial market price tightens on any investment for the foreseeable future," said Pamela Ambler, head of investor intelligence and strategy, Capital Markets, Asia-Pacific, JLL.
Learn more here: Q2 2022 Capital Tracker
JLL (NYSE: JLL) is a leading professional services firm specializing in real estate and investment management. JLL is shaping the future of real estate for a better world by using the most advanced technology to create rewarding opportunities, incredible spaces, and sustainable real estate solutions for our clients, associates, and communities. JLL is a Fortune 500 company with annual revenue of $19.4 billion, operations in more than 80 countries and a global workforce of more than 102,000 people as of June 30, 2022. JLL is the brand name and a registered trademark of Jones Lang LaSalle Incorporated. For more information, visit jll.com.