Real estate firm Compatriot buys stake in developer Silverstone Senior Living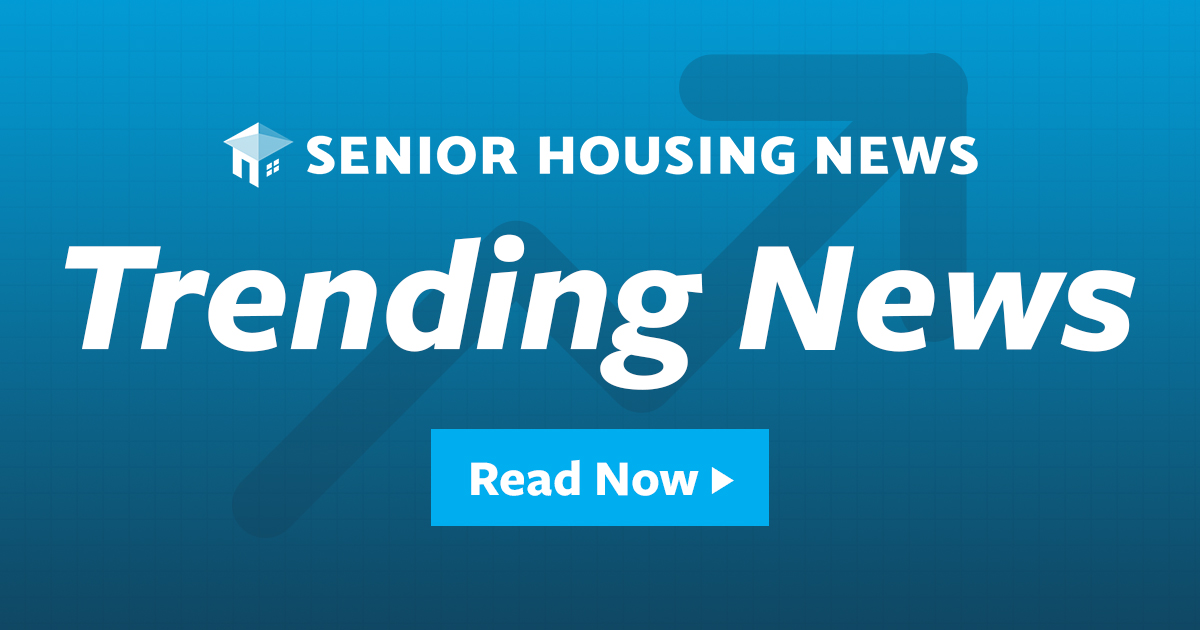 Real estate firm Compatriot Capital has acquired a stake in Silverstone Senior Living which will fund growth plans for the next decade and potentially make it a key new sector for senior living development.
Compatriot Capital is Dallas-based Silverstone's largest joint venture partner, and the two companies collaborate on investments in the Washington, DC area.
Dallas-based Silverstone Senior Living, a subsidiary of Silverstone Healthcare, has a portfolio of 13 properties valued at over $1 billion. Silverstone is better prepared to grow in the months and years to come with its new investment, according to chairman and co-CEO Denny Alberts.
"Growth is the goal here and having the balance sheet we have now and the relationship with Compatriot is just the formula we need," Alberts told Senior Housing News.
Alberts declined to share the exact dollar amount of Compatriot's investment.
Compatriot's equity investment, coupled with Silverstone's leadership structure, positions the retirement home developer to become "a major force in the retirement home industry," Alberts said in a press release.
For Alberts, becoming a so-called major force means growing in new and existing markets. "But I'm not going to put a number on that," Alberts told SHN.
Part of his growth thinking is that headwinds will make it difficult for other businesses to compete in the current environment.
"We're sitting here seeing opportunities where some developers aren't able to get things off the ground due to equity or debt financing," Alberts said.
"Now is a really good time for us to not only look at the new sites that we identify; but we also get opportunities from other developers," he added. "So I think the combination of the two will be an important part of the future."
In May, Silverstone deepened its partnership with senior living operator Watermark Retirement by announcing the third community of their collaborative brand called Elite Collection – a luxury brand of senior living communities developed by Silverstar and operated by Watermark, based in Tucson, Arizona.
And that relationship will continue to grow with Countryman investing, primarily in the eastern third of the United States, according to Alberts.
"It's been hand in hand with Watermark, and we'll continue to grow with them," he said.