Prologis acquires NJ Office Asset and plans industrial repositioning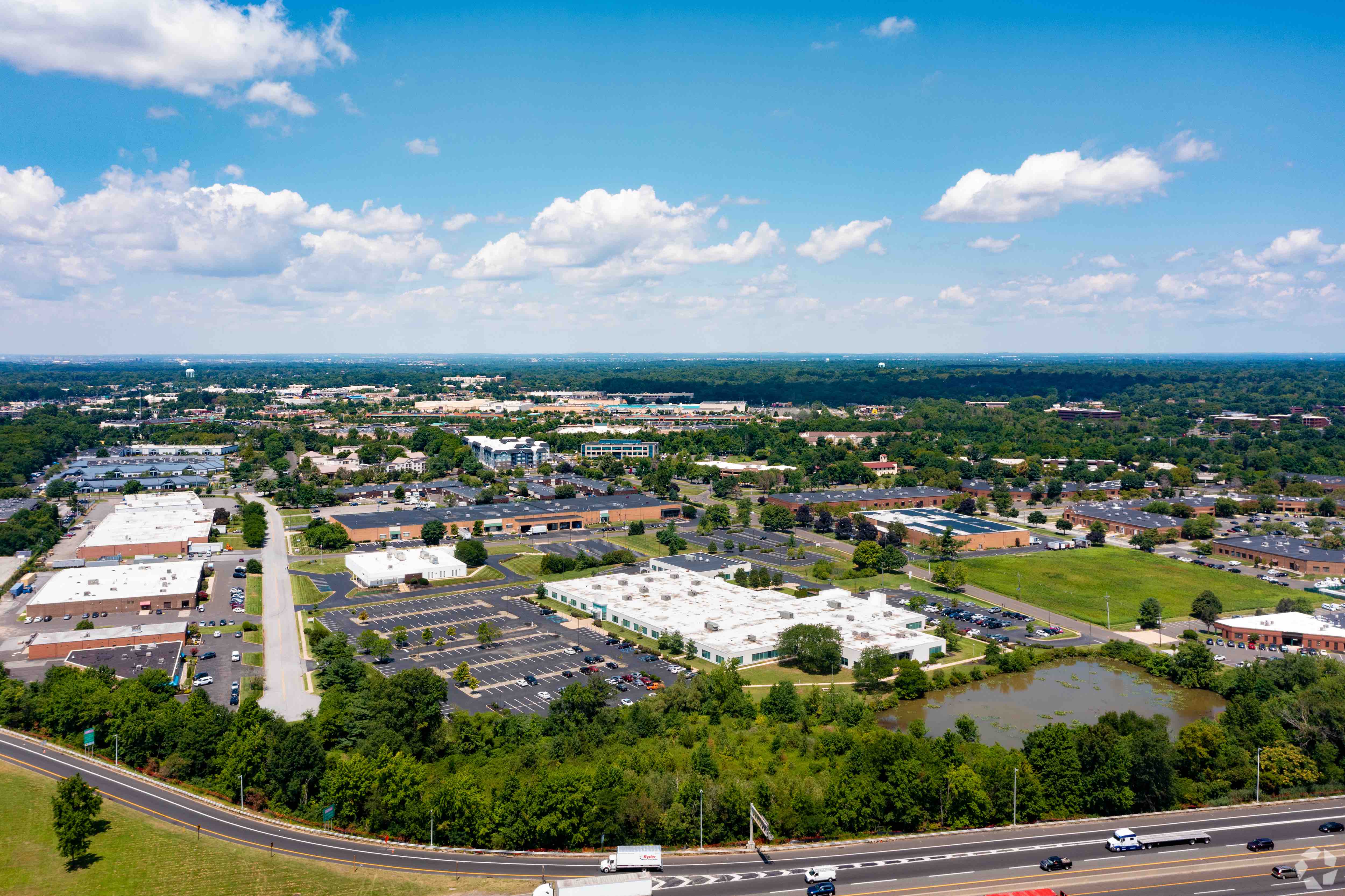 LAUREL, NJ – Prologis has acquired a 114,676 square foot office building in Mt. Laurel, NJ with plans to develop a 184,500 square foot state-of-the-art logistics facility.
The company purchased the property, located at 112 W. Park Dr., from Veritas Real Estate.
The Class A office building is located on 16.8 acres of land. The asset is located adjacent to the NJ Turnpike and Interstate 295, and 20 minutes from the Port of Philadelphia and Philadelphia International Airport.
Vice President and Chief Investment Officer of Prologis, Chi Osu, said: "More than ever, companies are recognizing the essential role that logistics real estate plays in their supply chains and the impact of locating in the right place on the operations. As such, we plan to develop a quality industrial tool that can accommodate companies from different industrial sectors with varied needs.
CBRE's Tri-State Investment Properties team, consisting of Elli Klapper, Jeremy Wernick, Mark Silverman and Charles Berger, represented Prologis in the negotiations of the deal. The team worked with CBRE's Elli Klapper, Jeremy Wernick, Mark Silverman and Charles Berger to arrange the acquisition.
"The acquisition of a Class A office building for warehouse repositioning and development reinforces the strength of New Jersey's industrial market and the need for more modern logistics facilities," says Wernick.
Wernick says, "Throughout the region, several office buildings are being purchased with the intention of converting them to industrial use. New Jersey cities support this type of redevelopment because it helps alleviate supply chain pain points and addresses the insatiable corporate demand for industrial space.