Phoenix Investors to Acquire Campus 2.5 MSF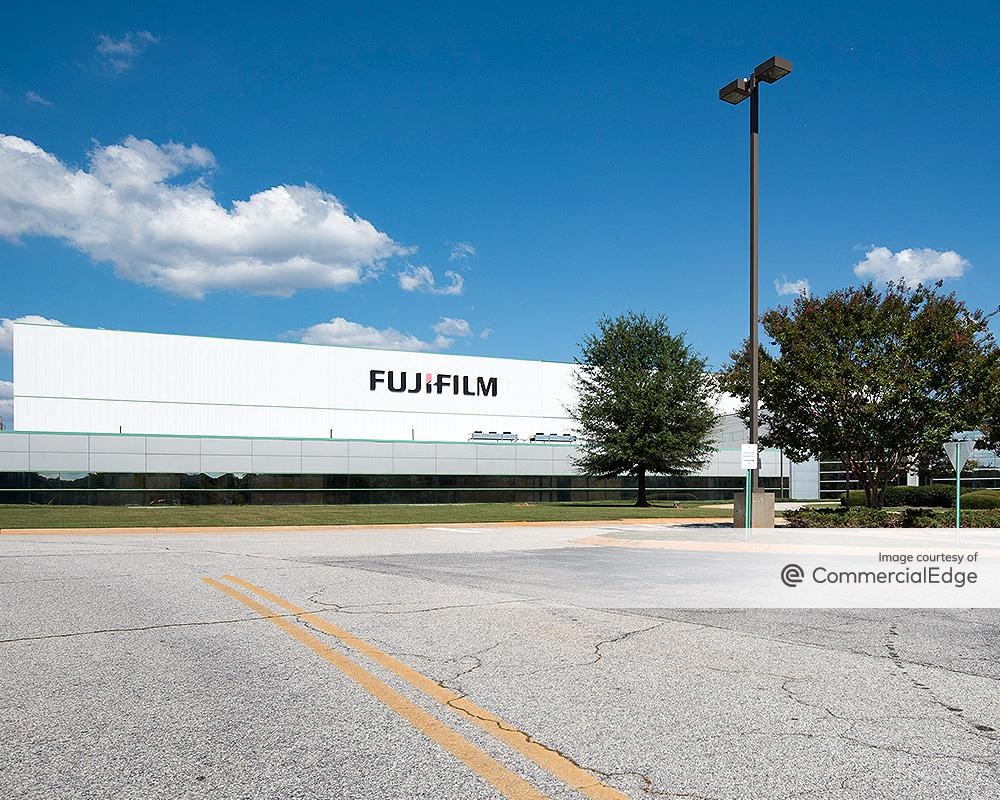 Fujifilm has agreed to sell its 500-acre property in Greenwood, SC
After more than 30 years of ownership, Fujifilm will sell its manufacturing campus in Greenwood, SC Manufactured by Fujifilm USA Inc. agreed to sell the 500-acre campus to a subsidiary of Phoenix Investors for an undisclosed price. The transaction is expected to close in early October 2022 but is subject to satisfaction of terms and conditions.
Over the years, Fujifilm has invested $1.8 billion in its Greenwood campus, which is home to around 500 employees. Located at 211 Puckett Ferry Road, the campus includes 2.5 million square feet of manufacturing space across five facilities.
The buildings are used for the production of Fujifilm's recyclable QuickSnap cameras, inkjet photographic paper, color photographic paper and digital printing plates. Frank Crivello, founder and chairman of Phoenix Investors, said in prepared remarks that the buildings had been developed to high standards and well maintained over time.
---
READ ALSO: Why Industrial Outdoor Storage Is Gaining Ground
---
Fujifilm announced plans to transfer most of its manufacturing functions from its Greenwood campus to other Fujifilm locations in Europe and Asia last year. However, Fujifilm plans to maintain a significant presence at its Greenwood campus and will maintain a workforce of over 300 employees at the site. Fujifilm will lease 1.1 million square feet across the five buildings from Phoenix Investors and will use the space for administrative, manufacturing, warehousing and distribution operations.
Convert single-tenant properties to multi-tenant properties
David Marks, president and CEO of Phoenix Investors, said in prepared remarks that the company has redeveloped single-tenant manufacturing campuses like Fujifilm's Greenwood campus into multi-tenant facilities over the past 12 years. Although Phoenix Investors is based in Milwaukee, its portfolio includes real estate in 28 states, with the majority of its properties located in metro Milwaukee and several in the northeast and southeast United States.
Earlier this month, the company expanded its portfolio with the acquisition of three industrial properties in separate transactions. The properties are former manufacturing plants located in metro Milwaukee and Raleigh, North Carolina, and total 1 million square feet.