Lightstone acquires Denver-area industrial portfolio for $72 million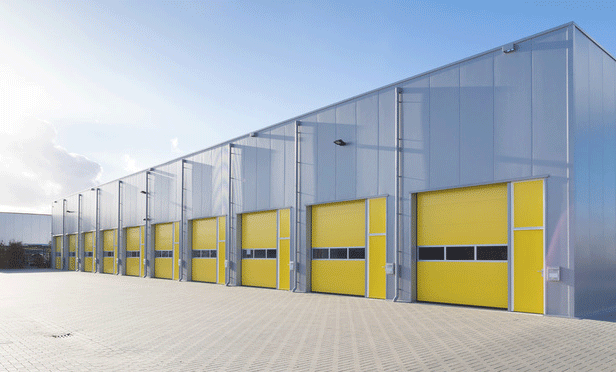 BROOMFIELD, CO – Private real estate company Lightstone has purchased an industrial portfolio of 11 multi-tenant properties in Broomfield, CO for $72 million.
The 512,000 square foot Commander industrial portfolio is 100% leased to 17 tenants. The properties' suites range from 5,000 square feet to 68,800 square feet.
Located in the Denver metro area's most infill industrial market and midway between Denver and Boulder, CO along the US Highway 36 corridor, the portfolio spans 31 acres of land.
The acquisition represents Lightstone's first purchase in the Denver metro market. The company's industrial portfolio now totals more than 7.5 million square feet of space in 16 US markets.
"With this portfolio, Lightstone has had the rare opportunity to purchase a large-scale industrial property located in one of the region's most desirable locations," said Lightstone Chairman Mitchell Hochberg. "Our expansion into Denver continues our strategy of aggressively seeking value-added investment opportunities in key logistics markets."
On behalf of Lightstone, JLL Capital Markets arranged $40 million in funding for the property through Wintrust Financial. The JLL team was led by managing directors Peter Rotchford and Mark Root.