JP Morgan Real Estate Income Trust has its effective IPO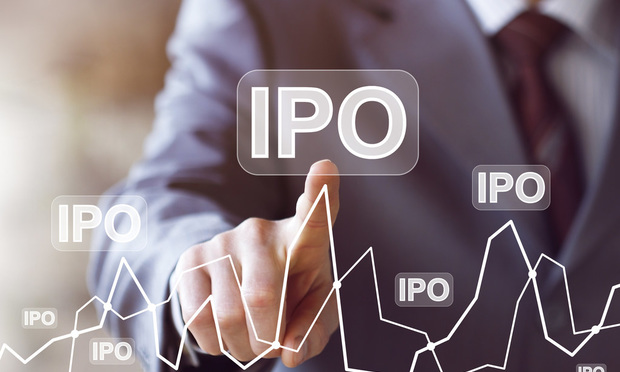 JP Morgan Asset Management announced that the SEC had declared JP Morgan Real Estate Income Trust Form S-11 effective, triggering the IPO.
According to the prospectus, the IPO will offer up to $5 billion in common stock, including $4 billion in main offering shares and $1 billion in plan shares. reinvestment of distributions.
There are four different classes of shares: class T, class S, class D and class I. "The classes of shares have different initial sales commissions and broker management fees, as well as fees different permanent service plans for shareholders," the prospectus states.
"JPMREIT's equity real estate investments will include a range of asset types with an emphasis on stabilized and income-generating properties," reads a company press release. "To a lesser extent, JPMREIT will also invest in real estate value creation opportunities that incorporate the renovation, redevelopment and development of properties, which should be held for the long term for both income generation and potential appreciation. capital."
The portfolio strategy is that approximately three-quarters will be stabilized income-generating properties. The remaining 25% would be "renovation, redevelopment and development properties".
The strategy will also draw lessons from the past pandemic years. "JPMREIT plans to invest in the types of property aided by the way the COVID-19 pandemic has accelerated fundamental changes in the way Americans use real estate to consume, work and live and expects to qualify as a real estate investment trust for federal income tax purposes".
Share prices will be offered continuously at a price approximately equal to the net asset value per common share, which will be updated monthly. "The initial purchase price per share was $10.00 per share, plus initial sales commissions and applicable management fees," the company said.
The prospectus also notes that investing in the REIT "involves a high degree of risk". There is no operating history and because there is no public market, liquidity is thin. "[R]buying shares from us will probably be the only way to dispose of your shares. A stock repurchase plan will allow shareholders to request a repurchase on a monthly basis, but there is no obligation for such repurchases. It is also a "perpetual life REIT" with no liquidity event requirements at any time.
Further, "We cannot guarantee that we will make any distributions, and if we do, we may fund such distributions from sources other than cash flow from operations, including, without limitation, sale or repayments of our assets, borrowings, return of capital or proceeds of the offering, and we have no limit on the amounts we may pay from these sources.