Hertz refinances Houston office complex with $65 million in Tel Aviv bonds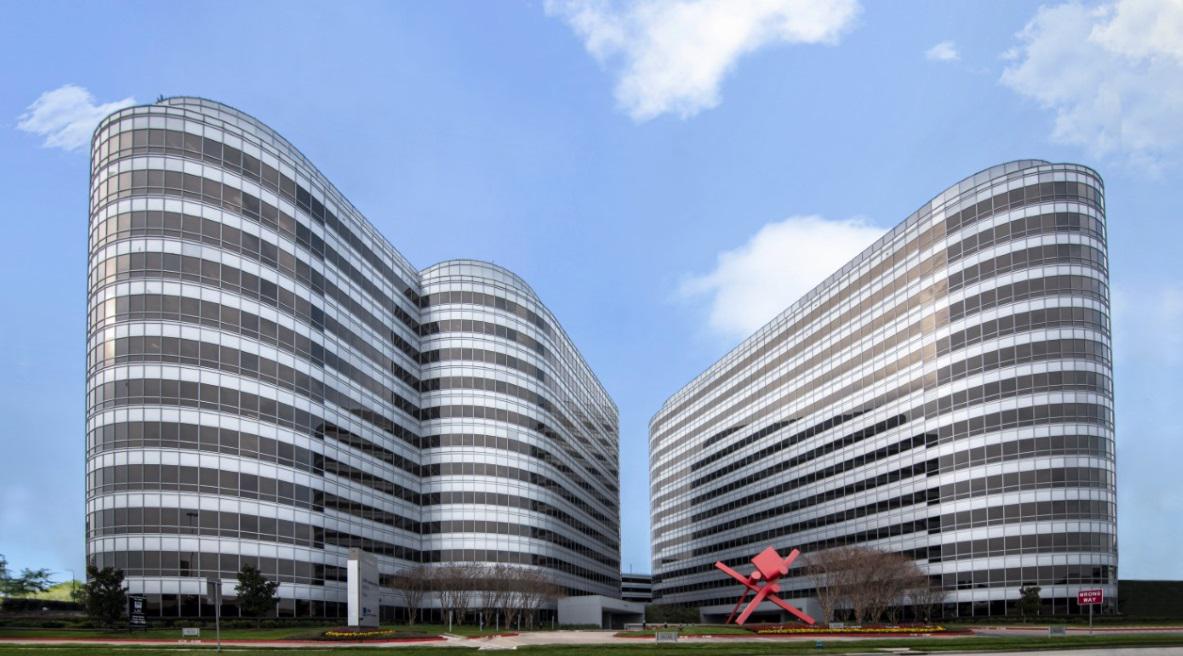 Hertz Investment Group, a real estate investment firm based in Woodland Hills, Calif., has secured $65 million in financing for its Brookhollow Central office campus in northwest Houston.
The company said it raised $65 million through a bond issue on the Tel Aviv Stock Exchange to cover rental costs and pay off existing debt. Hertz acquired the three-building, 800,000-square-foot campus, which had lost Comerica Bank as anchor tenant, in 2018.
"Our existing subsidiary in Israel offers additional options for capital that most of our competitors do not have. These additional options allow us to execute our strategic plans more effectively," Hertz Chief Financial Officer Robert Licht said in a statement. "Now that we have secured this rental package, we can deploy these funds to further strengthen rental efforts and achieve a fully stabilized occupancy level on this asset."
RELATED: Real Estate Deals: Archway Properties Plans Huge Industrial Project in Baytown