Foreign buyers dominate industrial site sales as vacancy rates hit 10-year low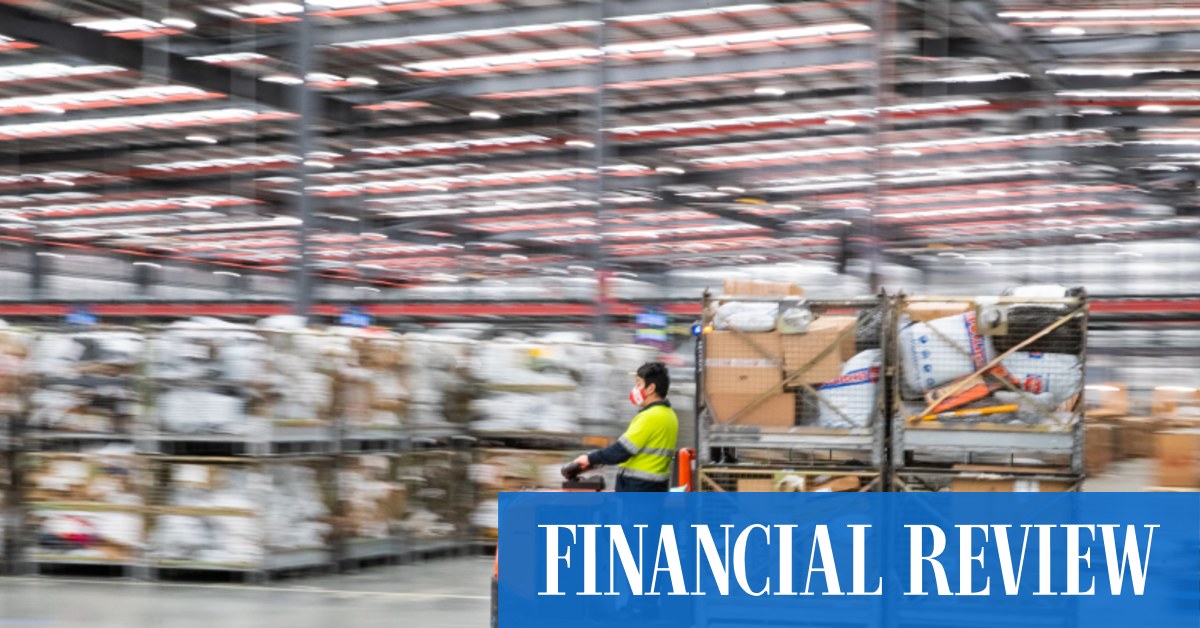 "We expect rents to rise, extending their recent growth over the remainder of 2022 and into 2023."
Research from Knight Frank shows that increased interest from overseas buyers is driving investor appetite for manufacturing and logistics, which hit $3.7 billion in the quarter.
"Investors are increasingly targeting safe-haven markets such as Australia, with the share of cross-border investment rising from 46% in 2021 to 67%," Burston said.
"The number of properties traded in the first quarter was approximately 60% higher than the first quarter trend seen over the past two years.
"Cross-border capital continues to be a key market driver, and with the return of travel, we expect to see pent-up demand from buyers who have been unable to travel.
"Speculative completions will also hit a new high, with 956,000 square meters planned for the east coast, with Brisbane and Melbourne accounting for 88% of that stock."
Rising rental prices
In Sydney, more than 95% of development activity takes place in the western and southwestern outskirts of the city, which includes areas such as Badgerys Creek.
Prime net face rents rose 6.6% year-on-year in Australia's largest city.
Growth in prime rents in Melbourne was stronger at 10% compared to last year, and most new development is concentrated in the west and south-east.
Sales price growth in Adelaide and Brisbane lagged Sydney and Melbourne, but, as in the residential space, both cities are now well and truly catching up.
The average selling price in Adelaide for a 1.5 hectare block has risen by 55% over the past year, while in Brisbane prices have risen by 35% over the same period.
Rents in each market are beginning to rise. Prime rents in Brisbane rose 5%, behind Adelaide, where there was an increase of almost 7%.
Land values ​​in Perth began to rise at the end of 2021. "Year on year, the weighted rate for small lots increased by 10% and 1.5 hectare lots increased by 9%."
Rising inflation is starting to impact spending and could get worse, Burston said.
"This could become a bigger headwind in the coming months and slow the spending and economic growth space in the second half of this year."