Editorial — Common Sense Runs Away: New York Still Doesn't Look After Its Own Abandoned Properties | Editorials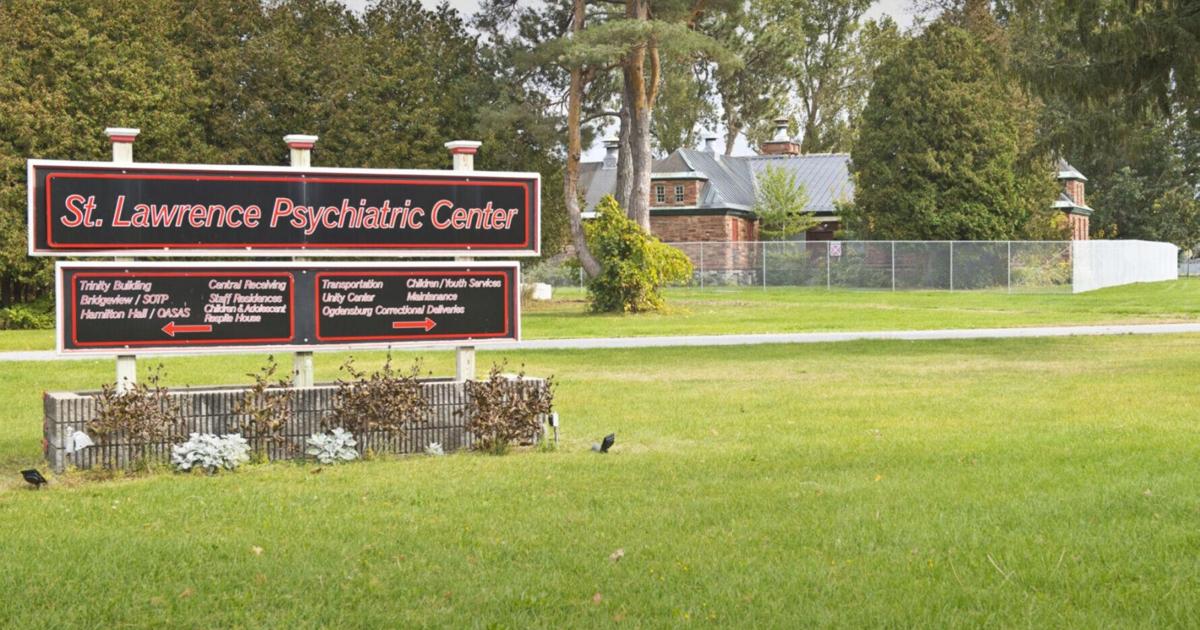 While state lawmakers have offered a new tool for municipalities to address the problem of vacant structures, they need to look at their own problematic sites.
The state Assembly and Senate passed a bill to streamline the process for cities and towns to take possession of derelict properties. Even though the proposal was approved in both houses in June, it has yet to be sent to Gov. Kathleen C. Hochul's office for consideration.