DeFi 'should be the foundation' of every financial product: Compound's Robert Leshner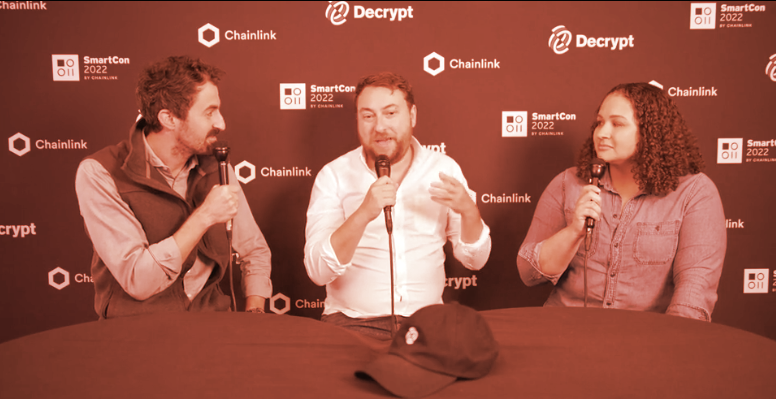 In short
During the recent Terra crisis and resulting crypto crisis, DeFi continued to move forward without "hiccups," the Compound co-founder said.
This distinction should be key in helping regulators see the value in DeFi, argues Leshner.
Make everything a stablecoin
Stay up to date with crypto news, get daily updates in your inbox.