Dallas Real Estate Investment Firm Launches $ 100 Million Class A Office Buildings »Dallas Innovates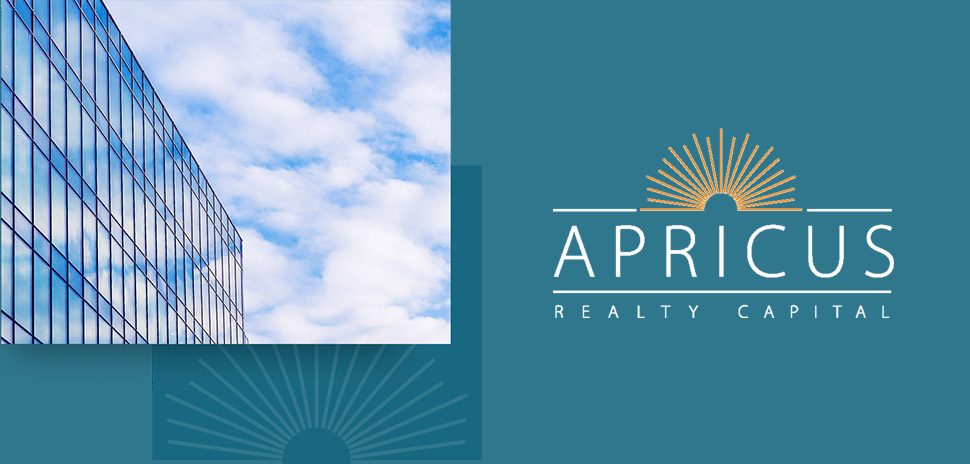 A new real estate investment and operating company has been started in North Texas by a trio of local executives with decades of experience as owners, operators and leasing specialists.
Apricus Realty Capital – named after the Latin adjective aprica, which means "warmed by the sun" – is a CRE investment firm specializing in quality institutional properties. Apricus aims to target acquisitions of Class A offices which amount to $ 100 million or more per transaction.
For now, the group is focusing only on the main Texas markets: Dallas-Fort Worth, Austin and Houston.
"We're going to be highly specialized in acquiring properties where we know we can add value," said Kathy Permenter, director and managing partner of Apricus, in a statement. "We know what it takes to do business in the Texas market and have a deep understanding of what tenants are looking for in their office experience. "
Led and launched by industry veterans
Permenter previously led Dallas-based Younger Partners, a full-service commercial real estate company that manages more than 8 million square feet of retail, office, land and commercial properties. Since 2012, she has been an associate co-director with Moody Younger, who joined her as another senior partner and director in the launch of Apricus.
Apricus will be affiliated with the Younger Partners operating platform, a relationship that will give the new venture the ability to "provide operating and leasing expertise and market knowledge that few can provide." Younger Partners provides investment, rental and management services to investors and tenants across the region.
Younger and Permenter plan to split their time between Younger Partners and Apricus.
The third member of the team is Matt Haley, former Executive Vice President of Miller Global Properties and Managing Director of Pearlmark Real Estate Partners (formerly Transwestern Investment Company). He is also a director and managing partner of Apricus.
Haley's experience includes overseeing blended equity funds, investment strategies and investor relations. He has been responsible for directing over $ 9 billion in asset transactions.
According to the team, their deep investment and operating expertise and knowledge of the Texas market will drive value around office buildings that can traditionally be considered high risk. Collectively, their backgrounds span commercial real estate, market research, investing, leasing, and management.
"We are focused on creating a better experience in office buildings from the point of acquisition to the day-to-day tenant experience and the overall office environment, thereby delivering a better return to our investors," said Haley in a statement. "There are few, if any, entrepreneurial private real estate investment firms that provide such complementary skills as Apricus will systematically do for Class A office spaces."
Permenter said the team plans to purchase properties that are well located, ones that "create the sense of belonging that is so important to tenants."
Apricus, which recently finalized the raising of a first GP capital fund, is already actively seeking multiple acquisitions, according to the team.
In the future, the company plans to expand its portfolio. This could include commercial and industrial properties or raising additional subscribed funds from individuals and institutional donors.
"At Apricus, we are ready today to make the necessary investments," said Younger, "whether it is with a current owner looking for an exit or the capital needed for equipment and upgrades to better position a property."

Subscribe to the list.
Dallas innovates, every day.
Sign up to keep tabs on what's new and what's next in Dallas-Fort Worth, every day.