Cross-Border Investments in Houston Industrial Real Estate Nearly $1 Billion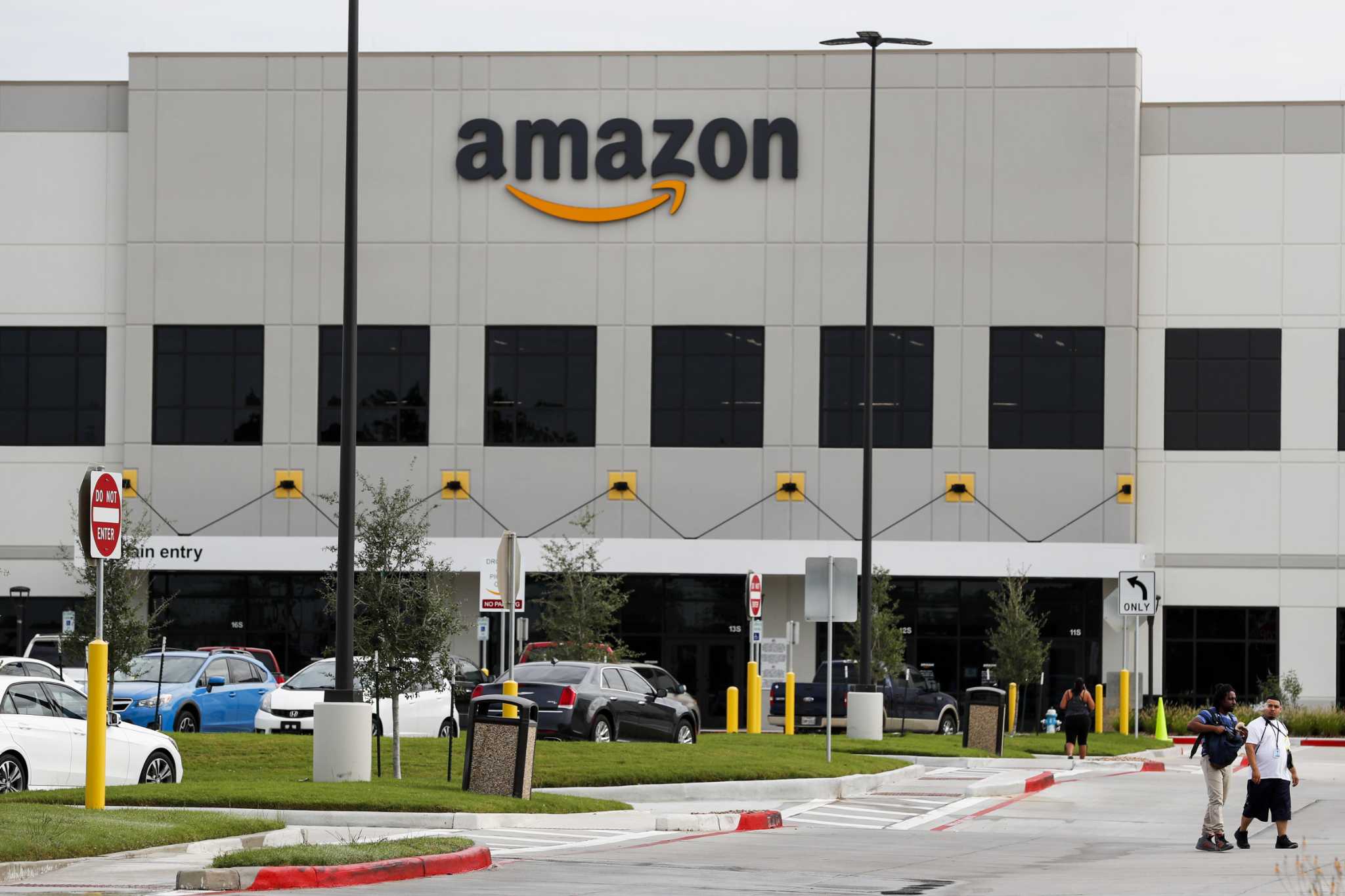 Houston's industrial real estate is getting a capital injection from foreign investors betting on Sunbelt states, which have seen an e-commerce boom and population gains since the pandemic.
Cross-border investment in U.S. industrial real estate hit a record $19.5 billion in 2021, up 152% on the year, according to a report by JLL Capital Markets. The investments are part of a record $143 billion in investments in the U.S. industrial sector in 2021.