Co-op Insurance partners with L&G to offer end-of-life mortgages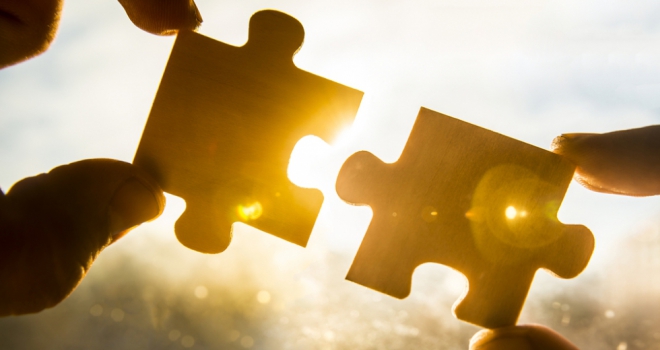 "We are delighted to partner with Legal & General, the trusted market leader in capital release products, to launch these new end-of-life loan products."
The new launches, which are part of a trial, will offer two options: life mortgages and retirement interest-only mortgages.
Co-op Insurance customers who want to know if the products are right for them will be put in touch with advisors from Legal & General Financial Advice.
Charles Offord, Managing Director of Co-op Insurance, said: "We are delighted to partner with Legal & General, the trusted market leader in capital release products, to launch these new end-of-life loan products. Whether they're still employed or already retired, we're committed to educating the over 55s about their financial options so they can improve their quality of life and ultimately have the life they've worked so hard to achieve. .
"As the cost of living continues to rise, we know many people don't want to sell their family home to access the wealth that has built up in their bricks and mortar over their lifetime. Our new products offer another way to unlock that money so owners can enjoy their later years or help their children and grandchildren through life's milestones, without the hassle of selling or downsizing. Legal & General is the perfect partner for us, as their expert advisors work on a commission-free basis and are committed to getting the right outcome for clients by ensuring all family members are involved in key decisions.
Craig Brown, CEO of Legal & General Home Finance, said: "Our new partnership with Co-op Insurance will help more people over the age of 55 understand how our suite of end-of-life loan products can help them get the most out of the equity they have tied up in their property, whether to support young family members or to achieve their own lifestyle aspirations.