Brookfield to buy La Trobe Financial for $1.6 billion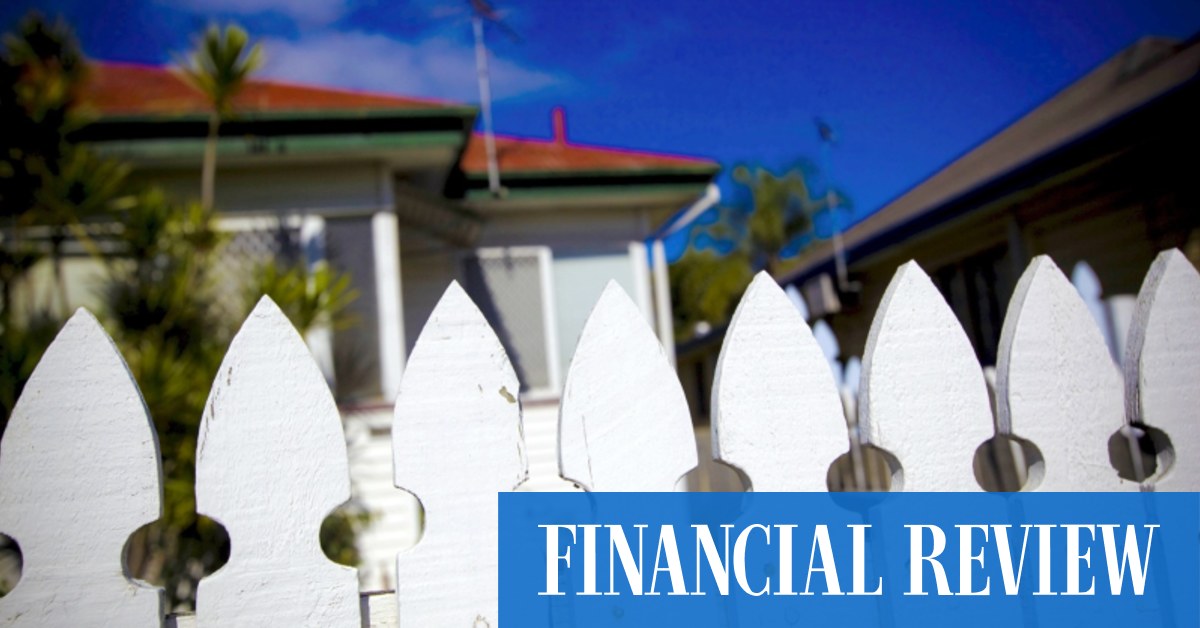 Blackstone, advised by Goldman Sachs, considered floating La Trobe while sounding out commercial buyers for the firm, which manages $14 billion in assets.
When the process was launched, a price tag of $2 billion was mooted, but the stock prices of Liberty, Latitude and Pepper have all fallen since listing on the ASX.
Capital investment
Meanwhile, the prospect of further macroprudential intervention in housing markets by the Australian Prudential Regulation Authority – which could have limited the growth of APRA-regulated banks relative to non-bank lenders – has faded to as real estate prices in major capitals ease. higher interest rates.
Brookfield, a Canadian giant vice-chaired by former Bank of England Governor Mark Carney, has reportedly bought La Trobe from its private equity business. The American private equity firm KKR is a shareholder of Latitude.
Melbourne-based La Trobe is expected to make about $145 million in net profit this financial year, half of which comes from LaTrobe's asset management arm.
In the four years to 2021, it grew its assets under management from $3.2 billion to $12 billion. LaTrobe also runs a credit fund that won a new investment with investors looking for more yield given low rates on term deposits.
La Trobe has targeted niches in the housing market, including lending to non-Australian residents, including Chinese property buyers, who have found it harder to access loans from banks due to tighter controls on earned income abroad.
The deal to secure La Trobe comes less than a week after Brookfield, one of the world's largest investors in renewable energy projects, and Australian billionaire Mike Cannon-Brookes walked away from AGL Energy, after the utility's board blocked a revised takeover bid for $8.25 a share.
Mr O'Neill, who owns the remaining 20% ​​of La Trobe, did not respond to a request for comment on the sale. Brookfield said he could not comment on the deal. Blackstone also said he would not comment.