70% of lenders are expected to use open banking by 2023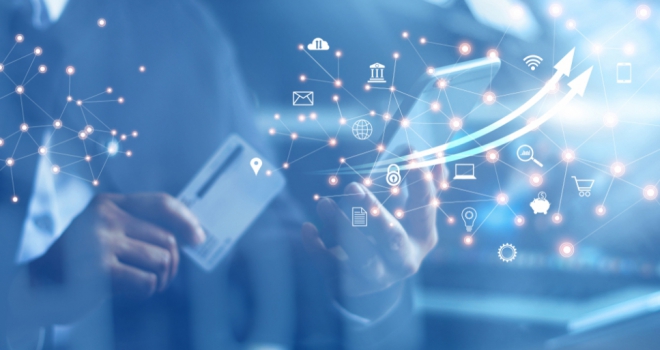 Almost nine in ten (87%) of them say they plan to adopt it within the next two years, meaning that by 2023, seven in ten (70%) lenders in total are expected to use the open bank.
Credit Kudos says report demonstrates the impact of the COVID-19 pandemic on lenders' appetite to invest in technology that gives them a complete view of a borrower's financial position to enable better lending decisions – including affordability and creditworthiness.
The impact of the pandemic on the ability of lenders to operate as usual has been profound. The Credit Kudos report shows that about eight in ten lenders (78%) changed their rules about who they could lend to during the pandemic. Almost half (46%) of these lenders changed their policies because it was too difficult to verify borrower income, for reasons such as time off and layoffs.
With 11.7 million people on leave at some point during the pandemic and an unemployment rate of 5.2% in the fourth quarter of 2020, more than a third (36%) of lenders have changed their lending rules to avoid clients considered "at higher risk" during a time of great uncertainty. This meant that lenders were running out of new business, 30% of those who changed their loan policies during COVID-19 suffered loss of income from new customers.
Freddy Kelly, CEO of Credit Kudos, comments:
"From national budget deficits to individual current accounts, the colossal impact of COVID-19 on the nation's finances has been felt by all. At times like these, individuals and businesses look to their financial partners for help, but without up-to-date and accurate information on borrowers' financial condition, many lenders have struggled to continue to lend as they could before.
The study then examines the role of the pandemic in changing lenders' attitudes about how they equip themselves in the future to make the best lending decisions on behalf of their clients and themselves. 34% of lenders who changed their lending policies during the pandemic had a ripple effect in the form of an increased need to adopt new technology throughout their business, and 30% saw a increased need for new data sources Almost half (47%) of all lenders surveyed believe that Open Banking could help their organization save time and lower the cost of lending decisions in the future.
"The seismic shock of the pandemic has forced a period of refocus among lenders on the need for better data sources and greater technological integration to help them leverage newer data to enable better decision making. Open Banking technology helps lenders overcome traditional credit data limits and open the door to better financial behavioral data, which creates more comprehensive ratings, increased acceptances, and reduced defaults.